As an INFINITI owner, you deserve not only our appreciation but also an entire celebration.  The INFINITI Owner Celebration Event is designed in that spirit, offering you several opportunities to take advantage of your ownership status at J.B.A. INFINITI.  This is an invite-only event for our customers so please check your mail and email this January and February 2019 for a chance to participate in this EXCLUSIVE event!
Enjoy a FREE Oil Change with an exclusive personal code located in your mailed invite.
Please click the link below to schedule your service now.
Enter for your chance to win a LUXURY VACATION to Aspen, CO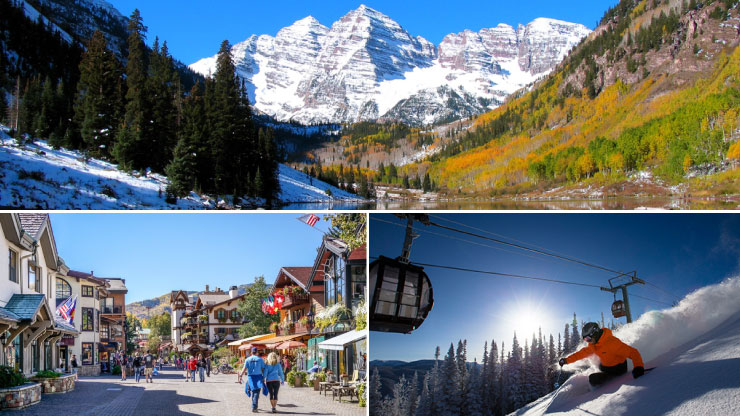 Unlock a special private offer!
Personal redemption code required to unlock the additional offer. Please provide J.B.A INFINITI with the code to receive this offer.
Contact Us